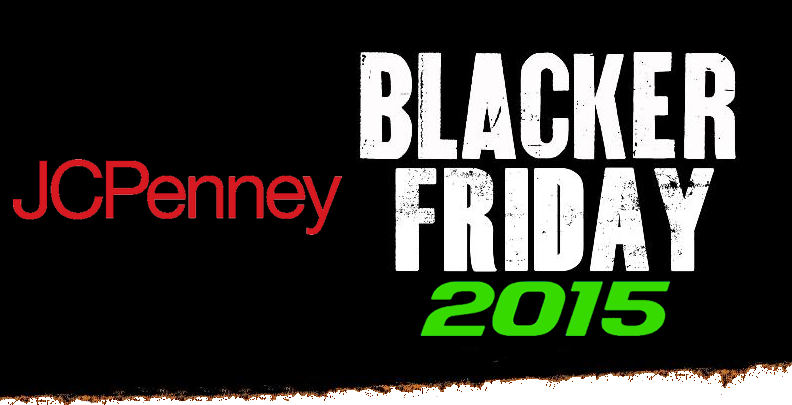 2015:
It's still a bit early and we haven't yet seen any Black Friday ad leaks for 2015 quite yet. We expect details to begin emerging around the first week of November. Until we have more details, you can sign up to our JCPenney Black Friday notifier list where we'll notify you the moment the flyers are released. The sign up is on the right side of the page. You can also scroll down to take a look at the deals offered last year to get some sort of idea on what we might see coming this year.
What do you plan on picking up at JCPenney this year? Let us know in the comments below!
2014:
JCPenney's ads have just been published for this upcoming Black Friday. Check out what's on sale this year – Including extra earlier bird bonus in-store coupons. Stores open 5:00pm on Thanksgiving day.
2012:
JCPenny seems like one of the only big retailers that's sticking to a relatively late Black Friday opening (Target, Walmart and others open Thursday evening this year). Offers are big this year with a massive ad mailer that's almost 50 pages long, with our favorite offers on shoes and winter clothes for the family.
Stores Opening: 6:00am on Friday morning until 11:00pm.
Online Deals: Starting Thanksgiving going through Cyber Monday on their

deals page

at JCPenny.com.
See below for the complete ad mailer for 2012.
Page 48: